Three Qualities to Look for in an Accounting Company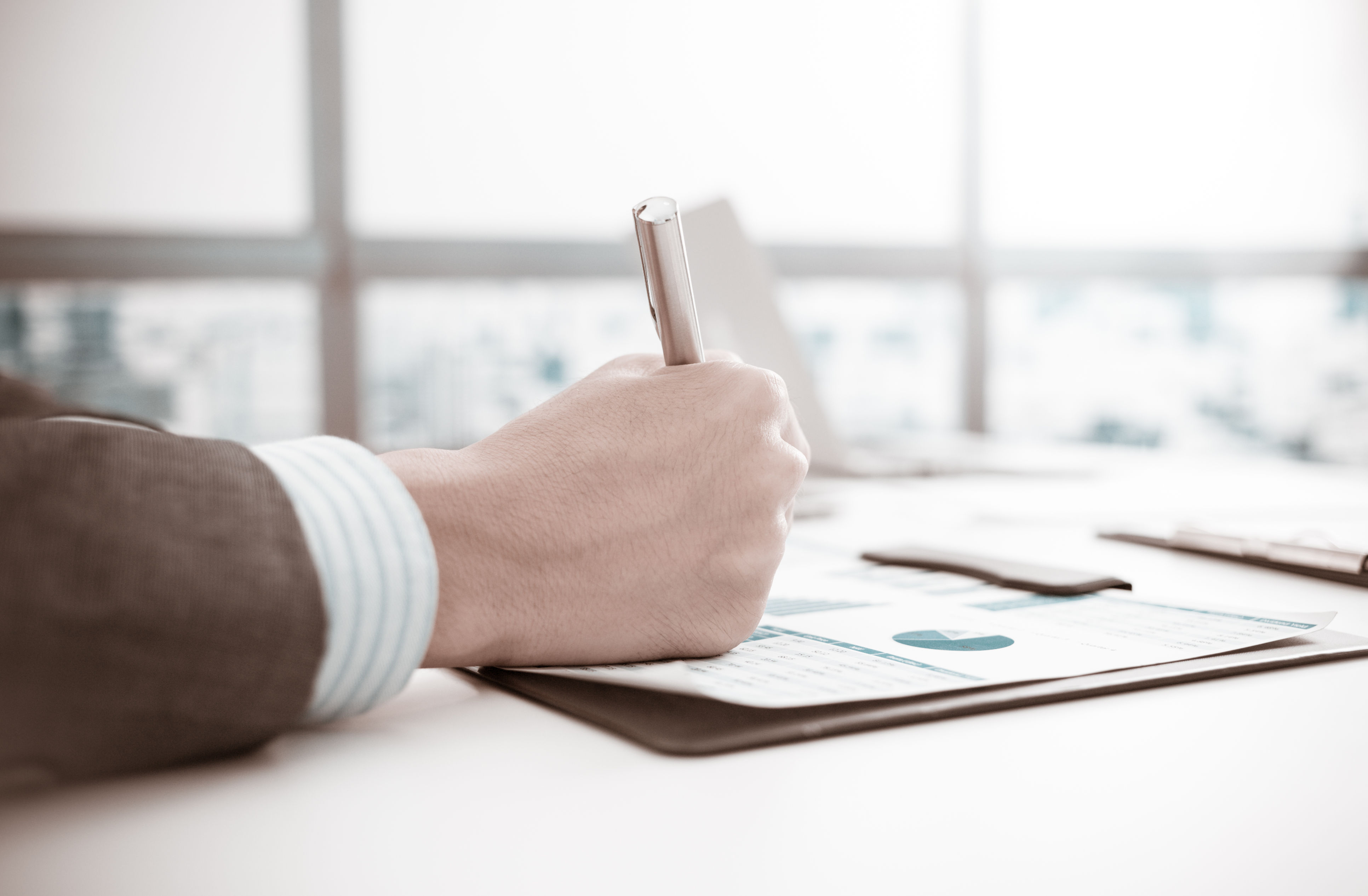 If you have a new business, you naturally want the best accounting services company you can get to handle the bookkeeping. But, how do you decide which company to work with? Consider three qualities to look for in a reliable accounting services company.

A Reputation for Accuracy

The most important quality of an accounting company is a reputation for accuracy. You want to know the professionals working there are keeping good records so you can focus on other aspects of growing your business. You can learn more about the accuracy of an accounting company by looking at online reviews submitted by current and former clients.

A Willingness to Answer Questions

Another quality to look for in an accounting company is a staff of experts who are willing to answer all of your questions. You are likely to have specific questions about services for your type of business and how your records will be handled. The owners and managers of a reputable accounting company will want to answer all of your questions, so you feel at ease with sharing sensitive documents like financial records. Making a list of questions for an accounting company can be helpful and lead to more questions you hadn't thought of.

On-Going Assistance

Hiring an accounting company means receiving on-going assistance and support. You want to have regular updates on the work they are doing. Ideally, you want to work with an accounting services company that helps your new company grow and has a great interest in seeing it flourish!

Finally, taking your time to choose an accounting company that serves your new business can pay off as your business grows throughout the years. You can enjoy a partnership with a company that goes all out to help you succeed.