5 BENEFITS OF MANAGED ACCESS CONTROL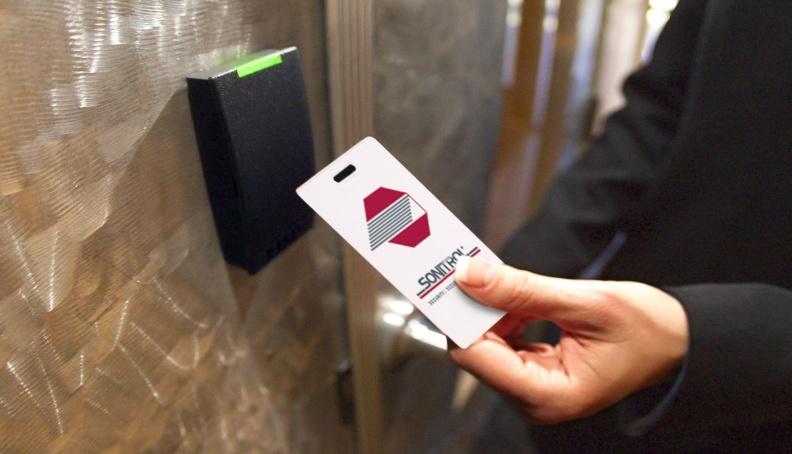 Have you ever had to change the locks at your home or business? The average cost can be quite substantial and grows exponentially with each additional door. Controlling who has access to your property is an on-going challenge. When you give out a key you are placing trust in that person to make judgments about everything that key allows access to. Why is it important to control access into your home or business? Safety …
Challenges of Lock and Key
Lost/Stolen Key

Disgruntled Employee

High Security Environment

Previous Owners
Access control is a major part of the security of your home or business and should be taken seriously. However, controlling access is more than just about opening doors. It's about opening the door to Managed Access Control.
5 Benefits of Managed Access Control
Increased Security: Often times the locking mechanisms far exceed the security of a lock and key. With an electromagnetic lock or an electronic door strike the only people coming through the door will be authorized users. You also have the capability to add an auto-lock schedule for doors and limit a user's access to a specific time.
Multiple applications: From the front door of your home to the high security office or warehouse environment managed access control has the solution. Electronic gates to your home or community can even be managed.
Easy access: The days of having to re-key locks are over. Once an employee is let go, their access can be removed with a couple keystrokes. If you are away on vacation and want a service person to have access you can allow them access without having to give them a key.
Oversight: Do you want to know the date and time someone came into your building or went through a particular door? With managed access control that information is readily available as it is stored in either the control panel or remote database. This can be used for Time and Attendance at the office or just to see what time your kids got home from school.
Remote Programming: All programming for your doors can be controlled by either you or by an administrator. All changes and data are updated in real time. If your business is closing unexpectedly for inclement weather you can lock all your doors with a simple schedule change. From your corporate office three states away, your HR person can add access for the new hire.
Managed access control is a dynamic solution for modern access security. The next step is to contact a quality local service provider who can open the door to easy access control.