Looking Into Some of the Advantages of Using a Weeding Machine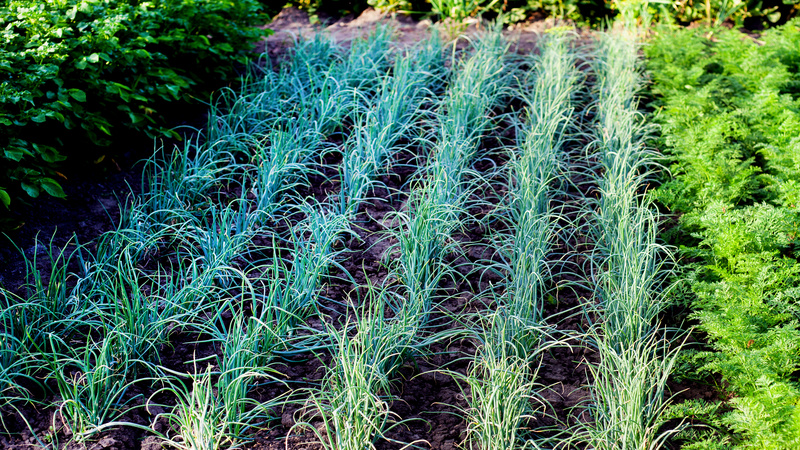 Every farmer will tell you the harmful effects brought about by weeds. They compete with crops for food, light and water hence reducing the yields. Therefore, if you want to achieve the highest production on your farm, you shouldn't have any reason to tolerate weeds. Luckily, through mechanization, the weeding machine has been proven effective in weed elimination and control. These machines are gradually replacing the traditional weeding methods due to their efficiency. Here are some of the advantages of using these machines on your farm:
Require Less Human Labor
As compared to the hand/traditional weeding, the machines are often less labor intensive. Besides, they are capable of targeting weeds without the use of agrochemicals. Together with their high speeds and efficiency, you can always cover a wider acreage within the shortest time possible.
They Aerate Soils
Soil aeration is one of the most factors when it comes to soil fertility. Through aeration, the soil gets oxidized, enabling the plant roots and microorganisms to breathe and thrive. The weeding machines are designed with adjustable harrows or tines to facilitate proper soil aeration.
They Break the Soil Crust
Farm mechanization can sometimes make the soil crust hard and impermeable. This can compromise water infiltration and airflow into the soil. In many cases, such soils can cause stunted crop growth. However, the machines have the capacity to break the hard soil crust hence improving the situation.
For more information on weeding machines, don't hesitate to contact Stout Industrial Technology, Inc. today.