Three Simple Tips to Help Make a New Garage Door Installation Go Smoothly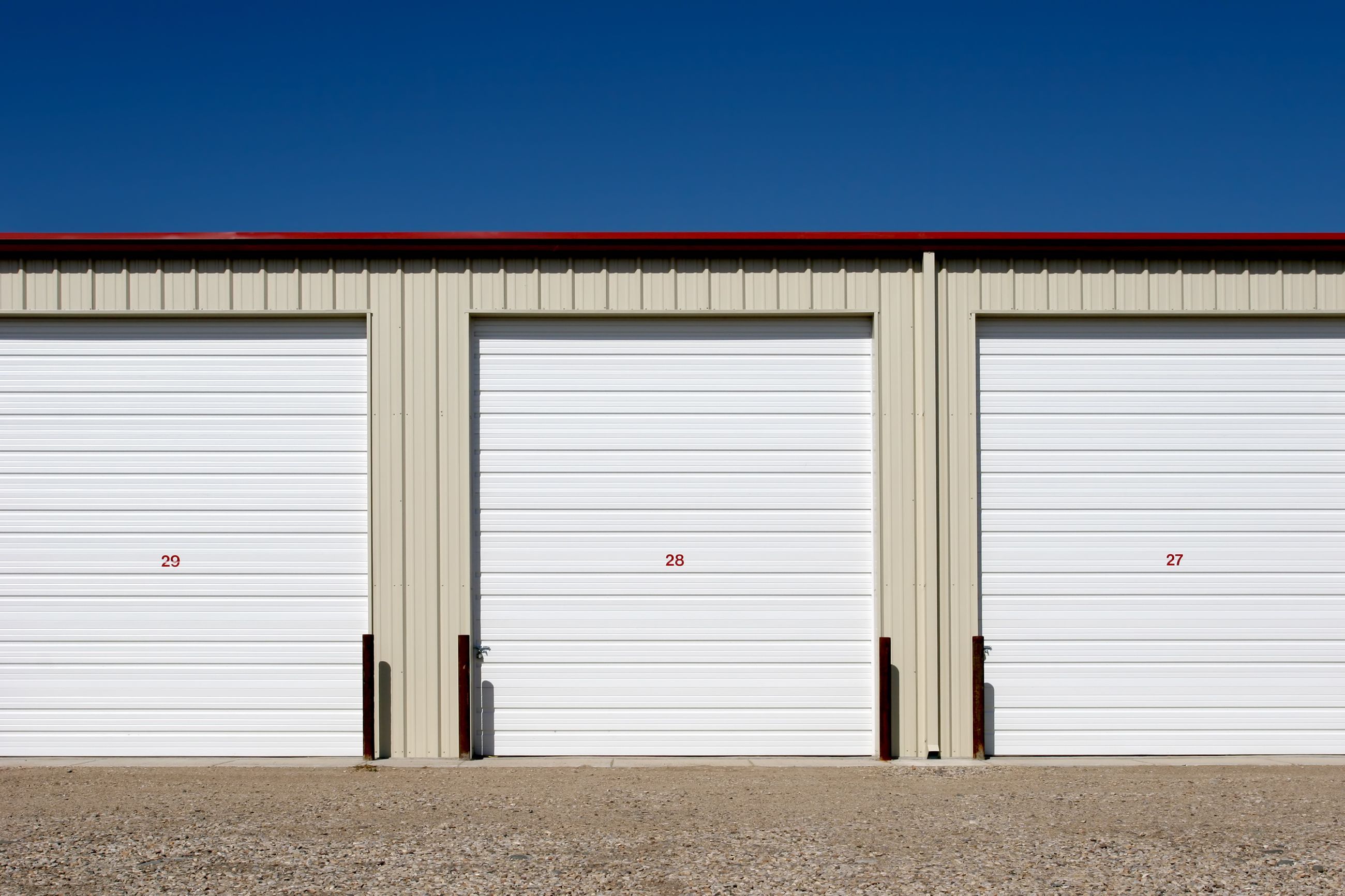 There's no doubt that it's time for the old garage door to go. Along with selecting a replacement, it helps to prepare the space for your upcoming garage door installation in Skokie. While the installation team will take care of many of the details, there are some things you can do in advance to help them out. These three should be at the top of your list.
Make Sure the Driveway is Accessible
On the day of the installation, make sure your driveway is available to the installation crew only. Let friends who might drop by know that they will need to park on the street. If your neighbors will allow it, park your vehicle in one of those other driveways until the installation is completed. This one action will allow the team to have their tools as well as the new door as close to your garage as possible.
Clear Away Any Lawn Ornaments Near the Front of the Garage
Do you have lawn ornaments that are close to the garage? How about bicycles, toys, and other items that can be moved with ease? Choosing to find another place for those while the garage door installation is taking place will make things much easier for the installation team. They won't have to work around those things and you can eliminate the risk of something getting damaged.
Find Things to Occupy Children and Pets
Kids and pets are a lot of fun, but the installation team needs to stay focused on removing the old door and installing the new one. Make sure there are things for the kids and the pets to do inside. This may be a good time to arrange play dates for the kids and to drop the family dog off for a day of grooming. With them occupied elsewhere, the team handling the garage door installation can work a little faster.
Is it time to invest in a new garage door installation in Skokie? The team at Robert's Garage Door Professionals of Chicago can help. Call us to arrange for a home consultation or visit us at robertsgaragedoors.com for more information.