Why You Should Use the Services of Bail Bondsmen in Huntsville, AL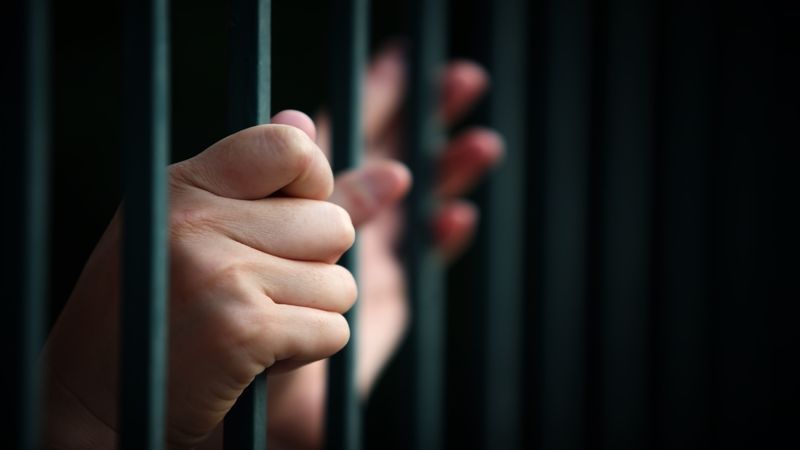 If you have a friend or loved one in jail for a criminal charge, you may need to arrange for their bail payment. This amount must be paid in cash for them to be released from jail. Very often, the amount required may be beyond their means or yours to pay at that moment. All hope for their release is not lost, however, because there is an alternative way. You can find bail bondsmen in Huntsville, AL to facilitate their release.
Simplifying the Bail Bond Process
A criminal defendant can be released from jail by either paying the full bond amount or providing an alternative form of surety that they are going to appear in court once they are released. This can be through property or a bail bond from a professional company. There are many ins and outs of the legal system that may be difficult to navigate without the necessary knowledge. A bail bond company can take care of getting your loved one released even if you are unable to pay the full bail amount. What is required of you is to pay the bond amount, which is calculated as a percentage of the full bail amount. The value ranges, but it is considerably less than the bail. Additionally, you have to fill out a form and have a cosigner ready. The criteria for qualifying to be a cosigner of a bail bond include fulltime employment for at least a year or alternatively, a property owner. They also have to provide their Alabama ID, and this must be valid.
Once you have paid the bond amount and provided all the necessary documentation, the bond company takes it from there. They take care of posting bail for the defendant, which gets them release. To work with an experienced service, A Discount Bonding Co. Inc.