Supply Your Industry with Traeger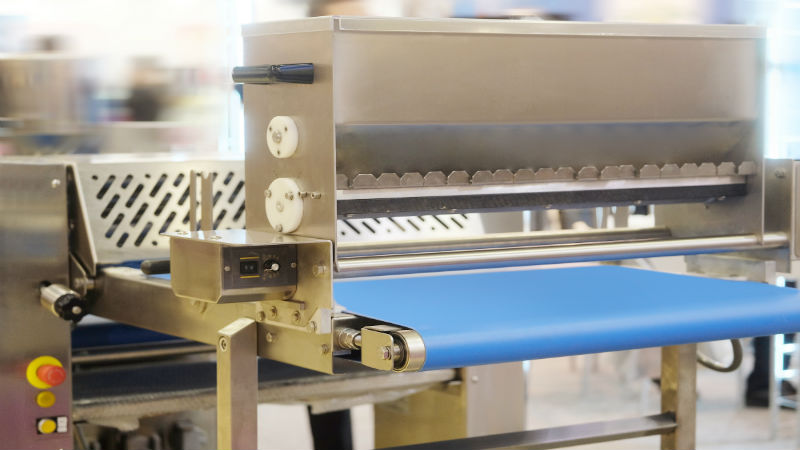 When you are handling a large scale industrial project, you need a supplier that can bring everything you require directly to you on time and at a budget price you can afford. You also want to work with someone that has a network of international manufacturers to consult when troubleshooting your problems. That is the kind of service you will get when you check out Traeger Brothers.
We supply a wide array of industrial products. Our team is one of the largest industrial piping, water piping, PVF, telecom wiring, networking, check valve, and ball valve suppliers in North America. Our range covers Houston to Florida and all of the Caribbean. We provide for industries like oil & gas, telecom, public works, construction, power supply, mechanical engineering, and much more. We even handle specialty businesses, like distilleries, HVAC, residential construction, and power generation.
Our supplies come from the top international manufacturers, and we bring their specialty and knowledge to the table as well as our own. Decades of experience come to play in helping you to troubleshoot any construction problems on your project. We can help you figure out exactly what specifications you need to simplify any situation.
With all this combined knowledge, we know quality, and we provide it in every product. We also know that you have a budget you have to meet, so we always work to get you the best pricing, especially in bulk purchases. That is how we came to be one of the most popular pipe, equipment, and industrial ball valve suppliers around.