Ways POS Systems Improve the Service at Your Restaurant in California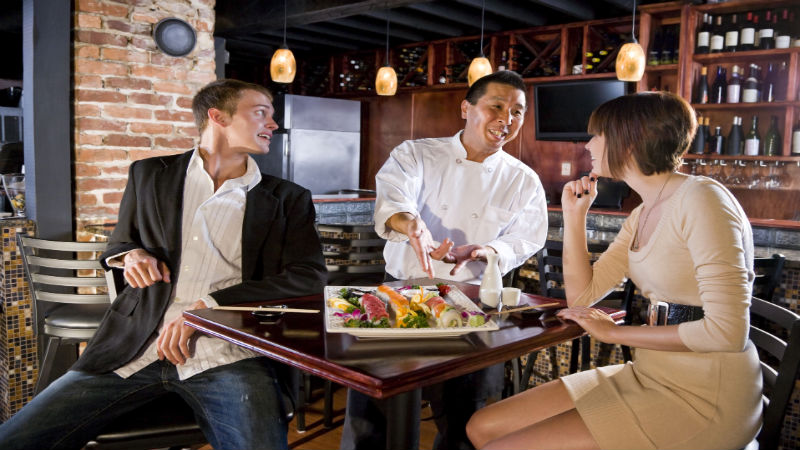 When customers visit a restaurant, they want to spend time completing whatever activities they set out to do. They may be handling a business deal or having fun conversations to relax and unwind. Regardless of their intentions, they should not have to worry about the operations of your establishment.
The restaurant industry is extremely competitive, and eateries have to do a lot to stand out. With outdated ideas and slow service, it will be easy for your company to get left behind. But, with advanced technology to improve your service and product, your company can outshine any opponent. Below are the reasons to get a POS system for improved service at your restaurant.
Improved Customer Service
The success of your business depends on having a consistent flow of paying customers each week. As the marketplace moves more towards technical forms of payment, you do not want to be left behind. Having a cash-only policy alienates customers that depend on credit and debit cards or phone scans to pay for their meals. The best POS system for a restaurant will accommodate all the significant forms of compensation.
Connection With The Kitchen
If the staff in your kitchen has to wait long for servers to input their orders, your guests will wait longer also. The best POS system for a restaurant makes it easier for your waitstaff to connect with the kitchen and explain what they need. Meal requests could get processed quickly to speed up delivery time and lessen the chances for error. The faster and better your customers are served, the more profits you will see.