What You Need to Know About Lemon Law Time Limits and Procedures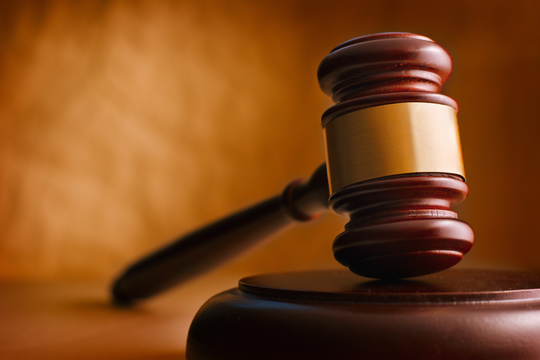 Florida's lemon law is actually known as the Motor Vehicle Warranty Enforcement Act, and it's found at Florida Statutes 681.101 et seq. The law only applies to the sale or leasing of new vehicles that weigh less than 10,000 pounds gross weight. As opposed to many other states, the Florida lemon law doesn't apply to motorcycles or recreational vehicles.
What Makes a Car a Lemon?
If a purchased or leased motor vehicle has nonconformities that the manufacturer's dealer is unable to repair after a reasonable number of attempts, your vehicle might fall under the purview of Florida's lemon law. Like just about all other states, that nonconformity has to be a condition or defect that substantially impairs the vehicle's use, safety or value. According to Florida lemon law attornies, the statute might be of help to you if you satisfy the following conditions:
Your vehicle was bought or leased from a Florida dealer, or you got it from the vehicle's first owner within 24 months of the initial purchase
The vehicle isn't used for commercial purposes and is used only for personal, family or household reasons
The vehicle fails to conform with the manufacturer's express warranty
You have standing to enforce the warranty
Either the manufacturer or its authorized dealer has failed to repair the vehicle after a reasonable number of attempts
The Number of Attempts
If the problem isn't repaired after three attempts to repair the same defect or problem, a presumption arises that a reasonable number of attempts were made. If your vehicle was unavailable due to being in the manufacturer's or dealer's shop for 30 cumulative days for the same issue, that same presumption arises. That still doesn't mean that you've overcome your burden though. There are other complicated requirements that should be addressed only by a Florida lemon law attorney.
Remedies
If your vehicle is ultimately determined to be a lemon, the manufacturer must either replace your vehicle or refund your money. The dealer must also pay related reasonable costs. Strict time limits and procedures are in place on Florida lemon law claims. Act now if you believe that you have a lemon. A Florida lemon law attorney might be able to help.
For more information, contact the team at Lemon Law America online.